THE HOME OF HAIR & BEAUTY
Hair and beauty services in the heart of Exeter

THE HOME OF HAIR & BEAUTY
Hair and beauty services in the heart of Exeter

THE HOME OF HAIR AND BEAUTY
Hair and beauty services in the heart of Exeter

THE HOME OF HAIR AND BEAUTY
Hair and beauty services in the heart of Exeter

THE HOME OF HAIR AND BEAUTY
Hair and beauty services in the heart of Exeter
Haircare
Whether you're looking for something truly contemporary, or simply classic, you're in the best hands with our friendly team and exceptional customer care.
We offer cuts and restyles with a full range of colour services. We also provide bespoke colour techniques, balayage, root smudge and high-end creative colouring.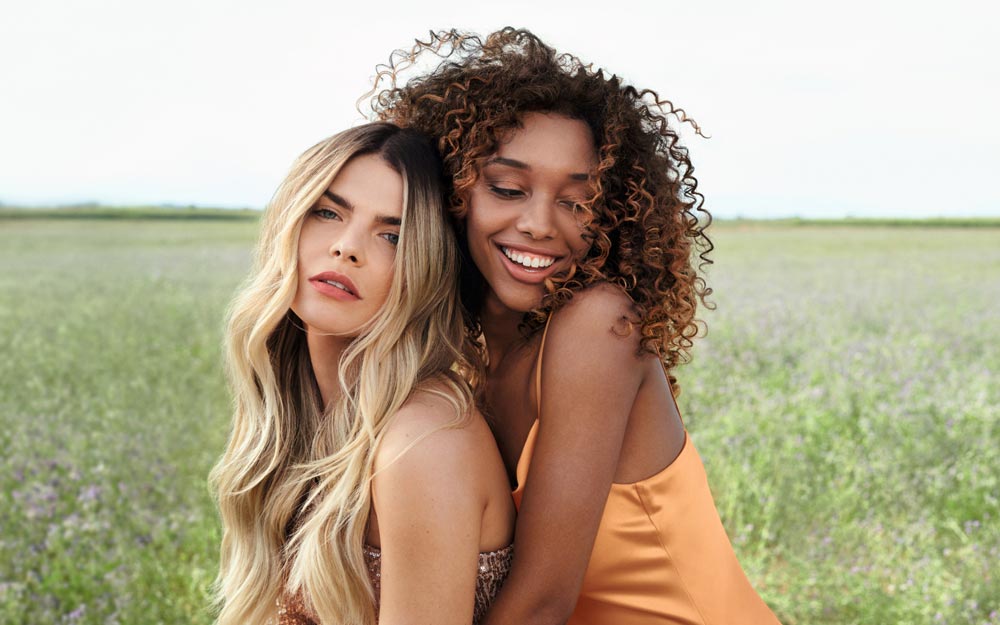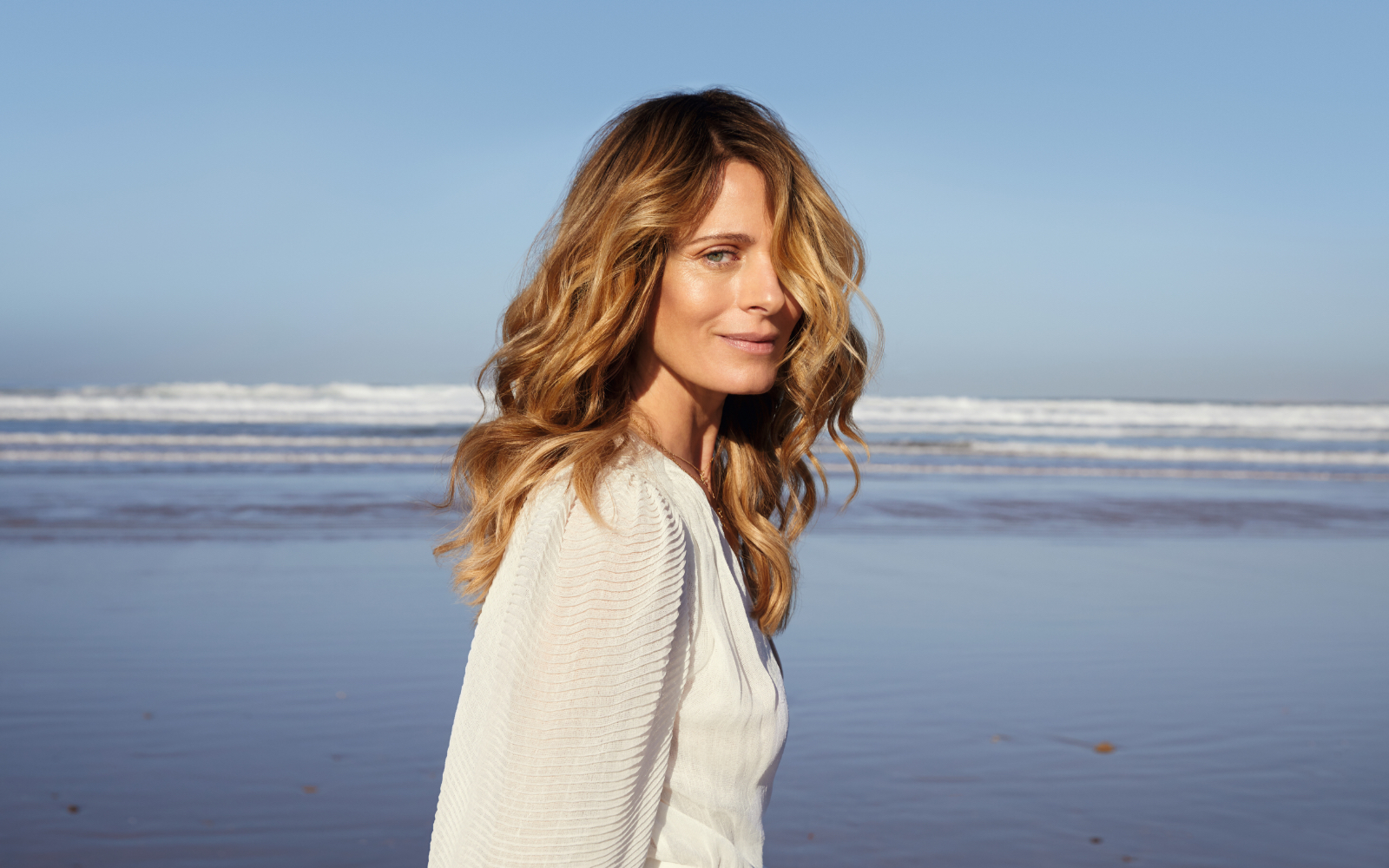 Beauty
The beauty team at Exeter Hair & Beauty offers a wide range of treatments, from waxing to relaxing massages and nail treatments to indulgent facials. Our team is highly trained and up to date on the latest beauty trends and techniques.
We also offer specialist Skin Care services including Laser, Advanced Cosmetic Procedures, Electrolysis, CACI, and Crystal Clear.
Lash & Brow Bar
Never underestimate the power of a beautiful brow or a luscious lash! At Exeter Hair & Beauty we provide a full range of brow shaping and tinting services, along with lash extensions and a whole lot more…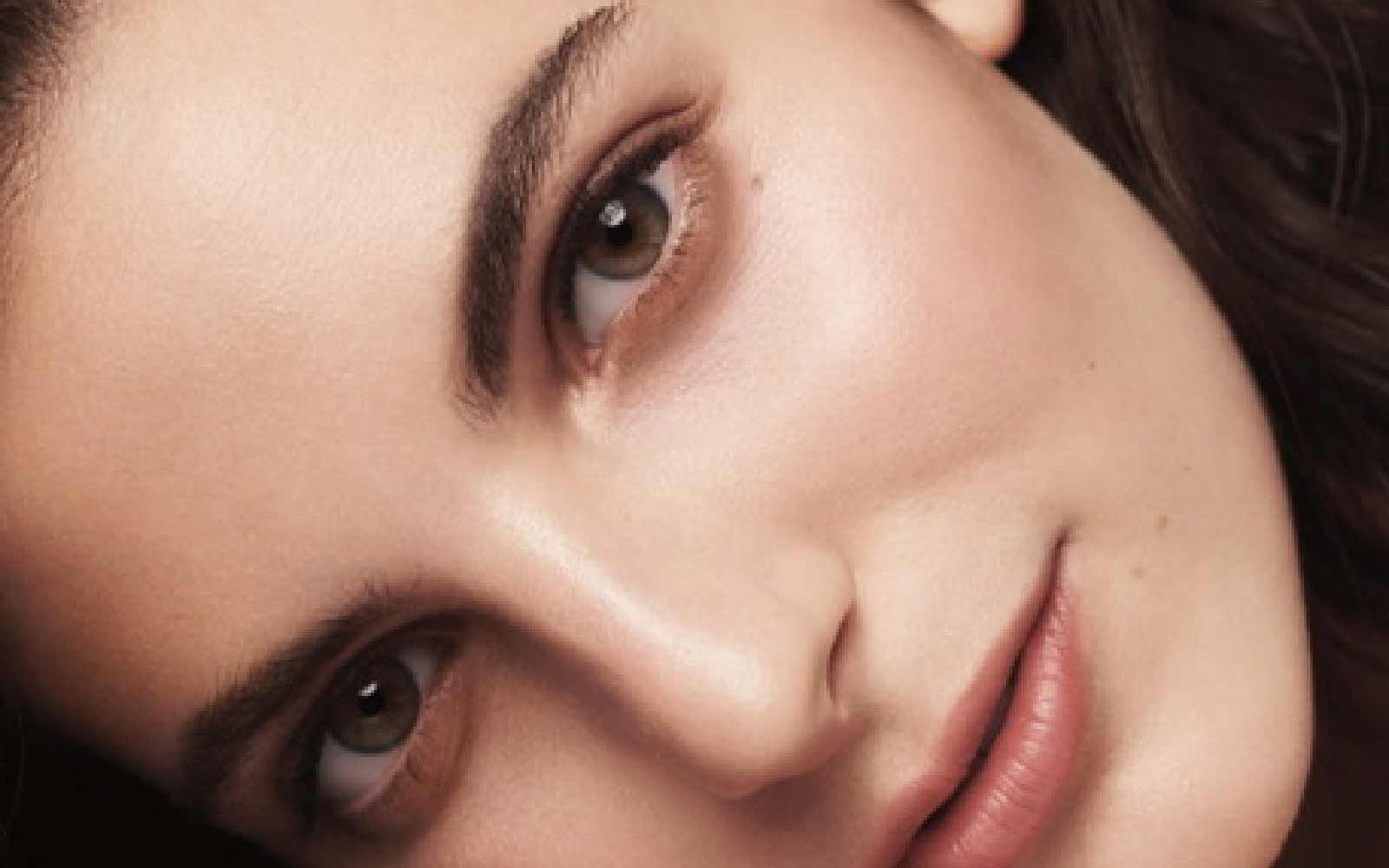 Male Grooming
Our full range of male grooming services includes waxing, massage, foot, hand and nail care, and energy facials. Our skin care specialists are here to help you look and feel your best.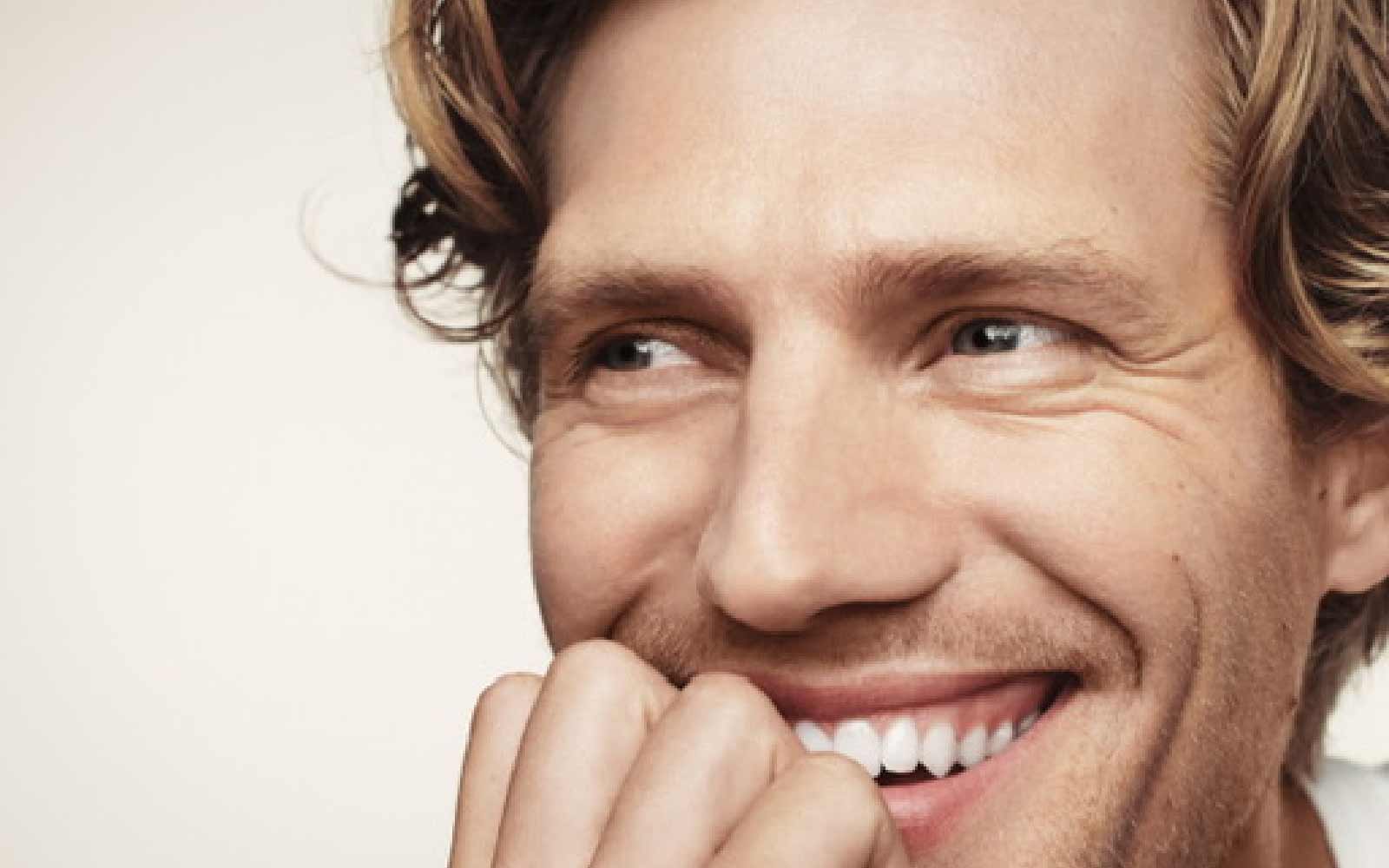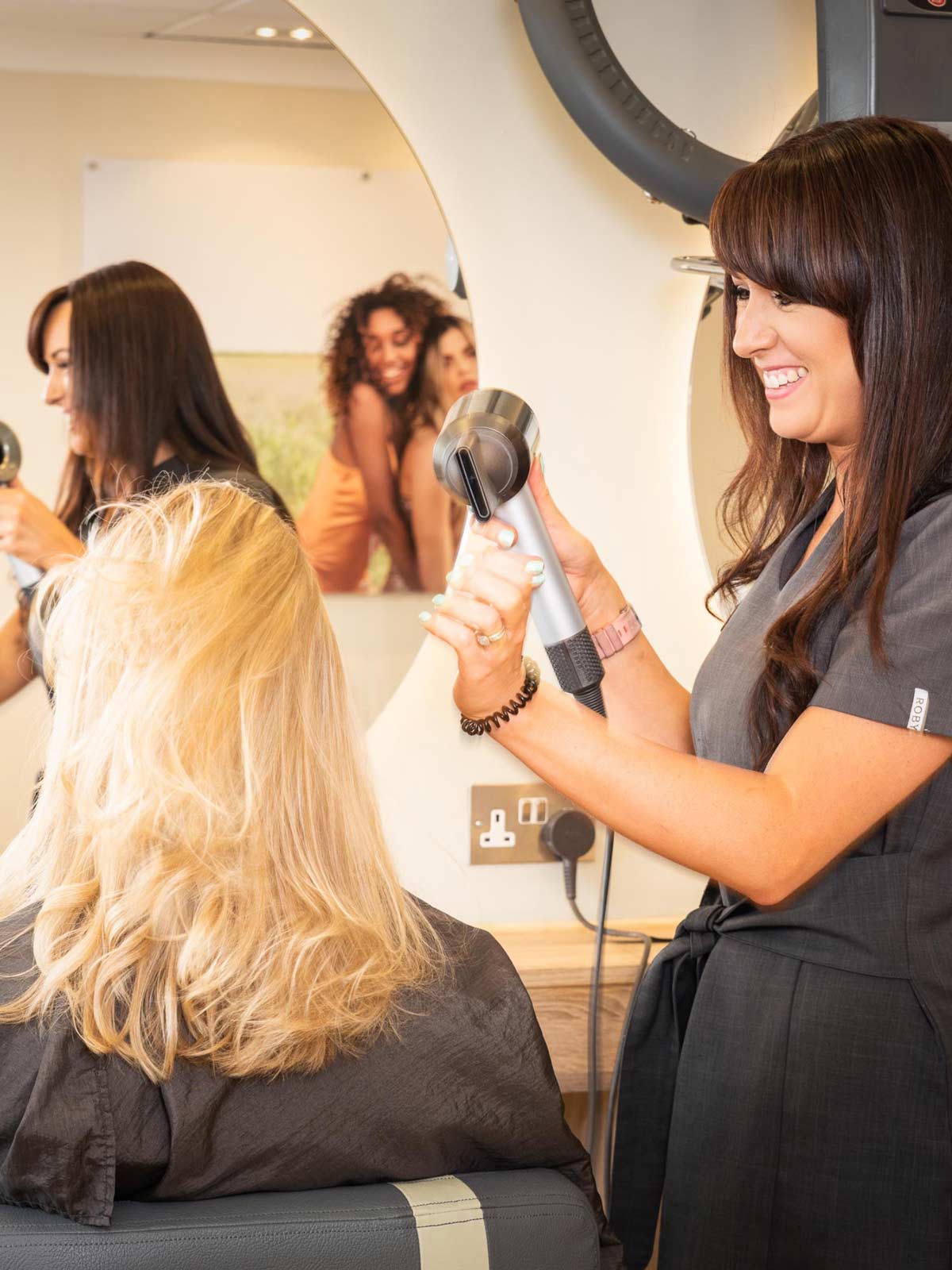 Our Salon
Exeter Hair and Beauty is owned and managed by Jennifer, and she's proud to be celebrating 20 years in business this year. With a life-long passion for great hair and beauty and a wealth of experience in the industry, she is committed to giving clients the high-end, personal experience that they deserve.
We are a Premier Wella Salon with a commitment to the Wella Colour House and their prestige System Professional hair care treatment range. We also hold the  Wella Colour Master Expert (MCE) Award which is the most prestigious colour programme qualification in the industry. 
Our stylists and Beauty Therapists are as friendly and welcoming as they are skilled and highly trained. The hand-selected team of stylists ensure that each and every client that passes through the door has a truly memorable and personalised experience. The salon also holds the prominent Dermalogica Circle Salon status.
Exeter Skin Care
For specialist Skin Care services including Laser, Advanced Cosmetic Procedures, Electrolysis, CACI, Crystal Clear, and bespoke results-driven skin treatments or facials. To find out more please visit our sister site Exeter Skin Care.
Contact
Exeter Hair & Beauty
7 Cowick Street
St Thomas
Exeter EX4 1DG
Phone: 01392 411005
opening hours
Monday
Tuesday
Wednesday
Thursday
Friday
Saturday
Sunday
Closed
10am–4pm
10am–4pm
10am–late
10am–8pm
9am–3.30pm
Closed