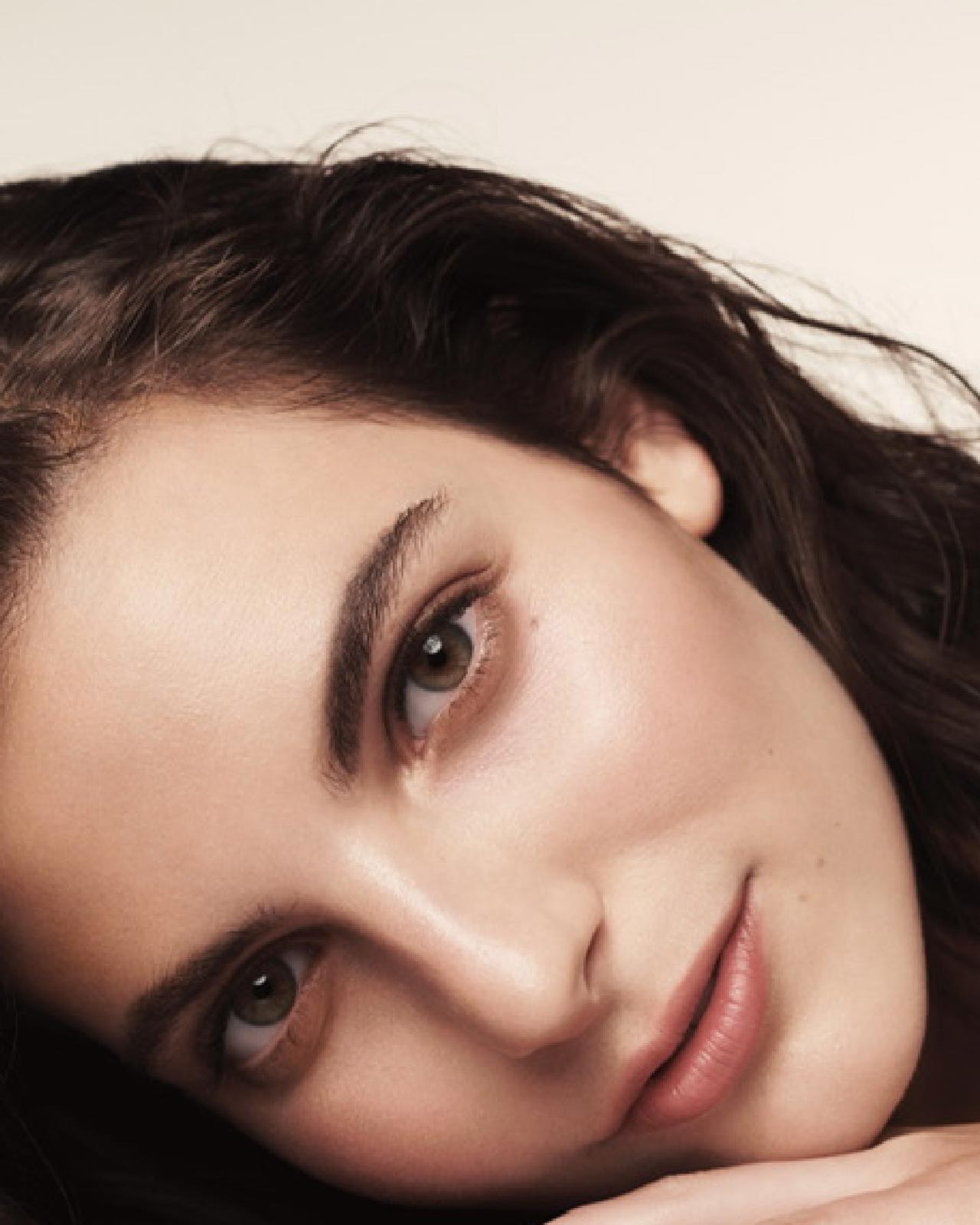 Lash & Brow
Never underestimate the power of a great eyebrow, or a luscious lash!
Our beauty therapists offer a full range of eyebrow treatments including waxing, tinting and lamination, to get your brows in tip-top shape in no time.
Give your lashes the luxury treatment with our wide range of extensions and tinting.
Our natural lightweight individual eyelash extensions are personally designed to give the appearance of thicker, longer lashes which are comfortable, durable and suitable for everyday wear.
For a more natural look, LVL Lashes last 6-8 weeks and enhance your natural lashes. Unlike a traditional lash perm, LVL Enhance straightens your lashes at the root, creating the appearance of longer, thicker lashes. 
Eyelash Exetension
Eyelash Tint, Eyebrow Tint & Shape
Brow Lamination
Henna Brows
Eyelash Tint
Eyebrow Tint
Eyebrow Shape
Eyebrow Tint & Shape
Eyebrow Shape & Lip
LVL Nouveau Lashes
Eyelash Extension ~ Full Set
Eyelash Extension ~ Half Set
Eyelash Extension ~ Full Set
Eyelash Tint, Eyebrow Tint & Shape